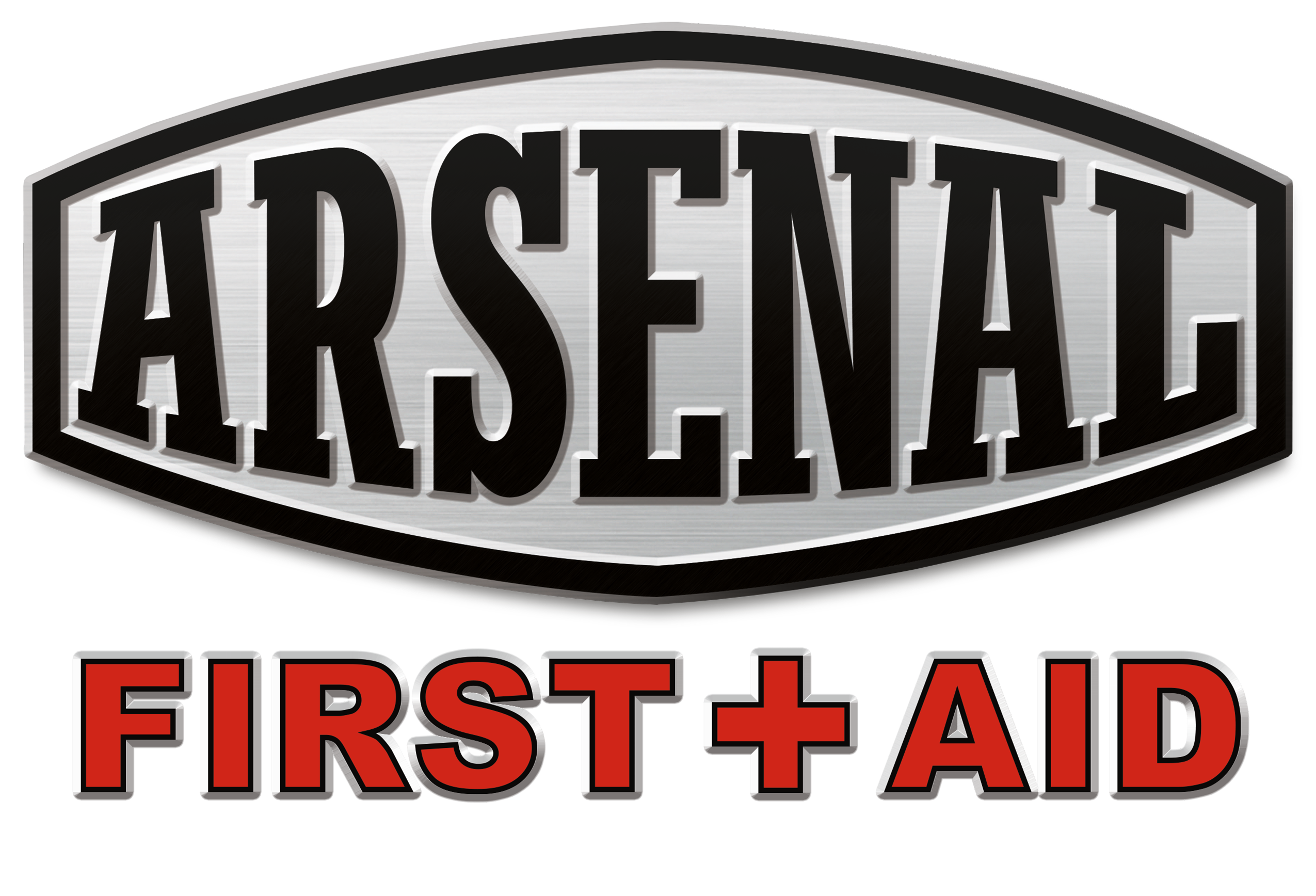 Emergency Reliquefier
If your fleet's diesel fuel is not properly winterized, it can gel and block filters when temperatures drop – causing engine failures. While pre-treated fuel is the ideal solution, occassionally equipment must use untreated fuel.
Once fuel has gelled, you'll need a solution that can rapidly restore the fuel to its liquid state. Arsenal FIRST+AID is formulated to restore your engines, so your operations remain online.
Each case of Arsenal FIRST+AID includes 12 jugs of 32-ounce additive. Each jug treats up to 50 gallons of diesel fuel.